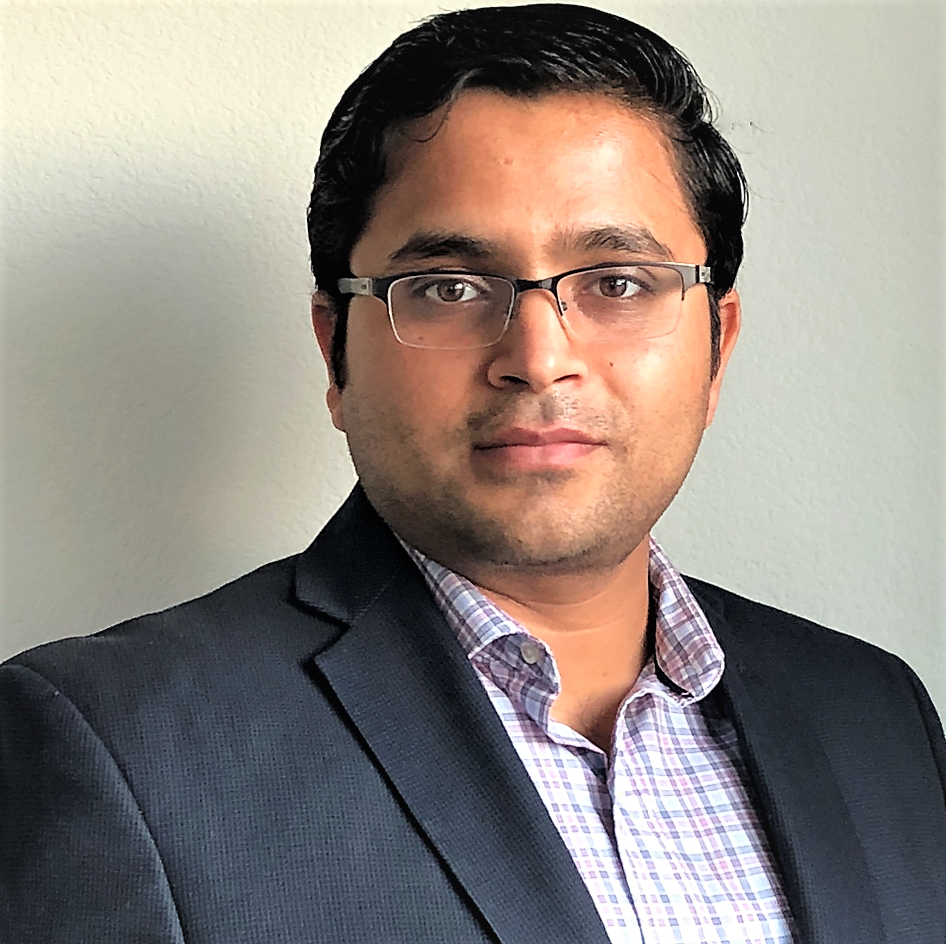 Vikas Singh has over 11 years of industrial experience focusing on high performance analog and mixed signals products. He has worked on high-speed high resolution RF ADCs in multiple finfet and planar CMOS processes.
Prior to joining Omni Design, Vikas worked at Apple, Maxim Integrated and Texas instruments focusing on cutting edge analog and mixed signals IPs. He has designed and lead multiple projects from initial design phase to full product development. Vikas key expertise is on high-speed ADCs based on SAR, Pipeline, Delta-Sigma architectures and on PLL design.
Vikas holds 6 patents in the field of analog/mixed-signal circuits and has authored or co-authored 6 journal and conference papers. He obtained M.S. degrees in electrical engineering from the Indian Institute of Technology Madras. Vikas won the 2011 ISA technovation award for his work on high-speed Delta-Sigma ADCs.